Fully Managed services for the companies that want to completely eliminate IT worries and surprises. You can focus on your business while we take care of your IT.
Our Gold package covers everything needed to keep your systems fully operational. Quick and exceptional service at a price affordable for an SMB.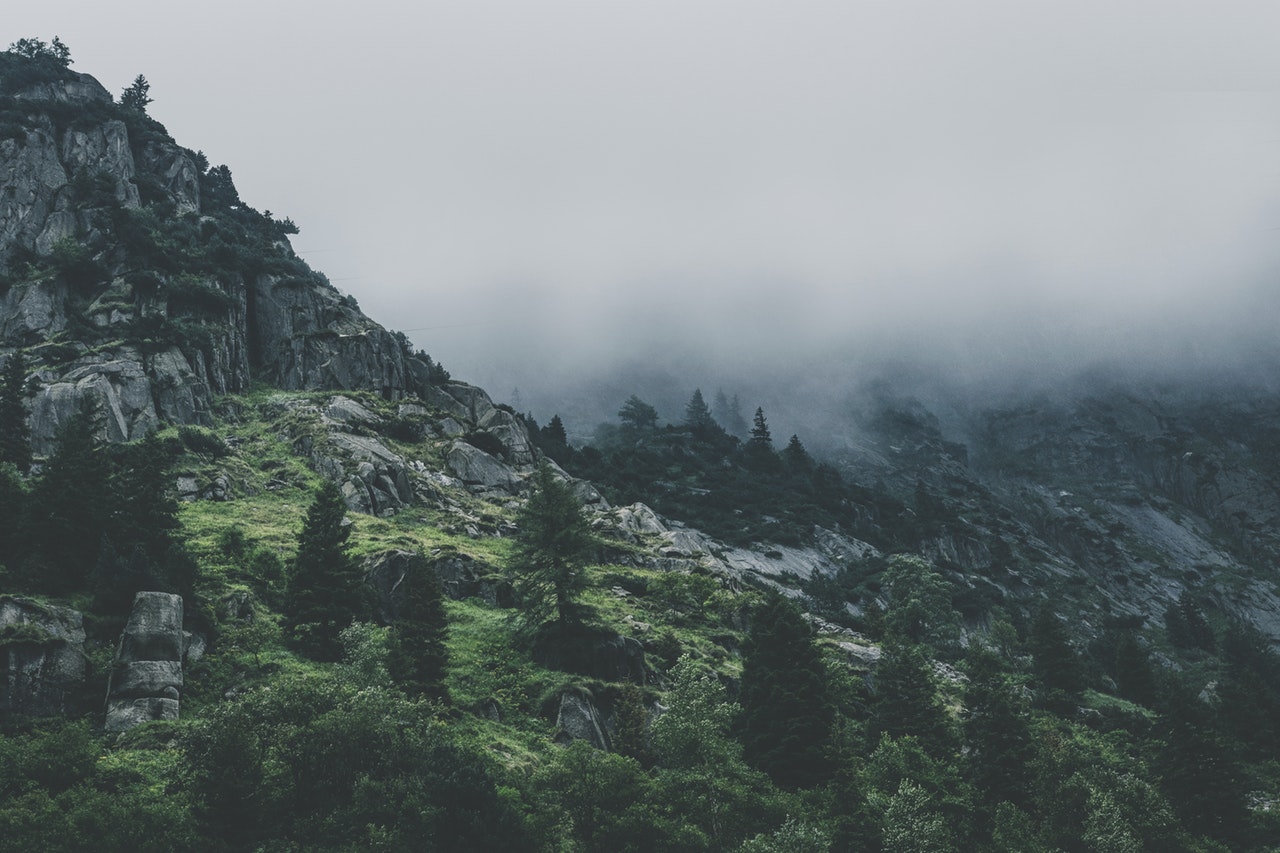 One step down from the Fully Managed services for companies that would like to integrate our team into their own.
The silver package is designed to blend the skills and experience of our service team with your existing IT resources to provide a full technology solution for your business.
User support plan/ Break/fix
 This package focuses on making sure your users are operational, satisfied and secure. While it includes the monitoring of servers and the network, the core services are linked to the monitoring and management of user devices.
As well, through remote access, help desk ticket support, and phone support, our team is able to ensure your users issues are quickly resolved.
Frequently Asked Questions